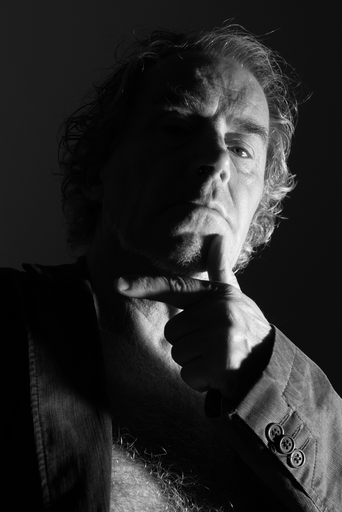 Revisionism
We all think. Then we use our senses: we look, listen, smell, taste, feel. We don't need to do anything.
What we thought, we must accept, as well as what we did. Regret is a hair-brained scheme so that we can excuse, an artifice. I cannot repent. Thus I am not an artist.
After I tried to connect my way of thinking with my entourage once more – this asks for activity and rest – an idea may form a figure. Origin of it goes without saying, the aim is still.
Today is not a personal matter. The present is of all times. My images show consciousness of imperfection. And I don't regret it.
Paul Spijkers, 's-Hertogenbosch, The Netherlands, 1961, autonomous performer
The trading name Paul us Spijkers is registered as one-man business in Handelsregister van Kamer van Koophandel (Trade Register of Chamber of Commerce in The Netherlands, (KvK)), with KVK-number 77566858.
For shipments in The Netherlands, see online winkel under the Dutch flag. Contact artist if you're interested in purchasing a piece.
Number of identification on sales tax (vat-id): NL003210563B45.